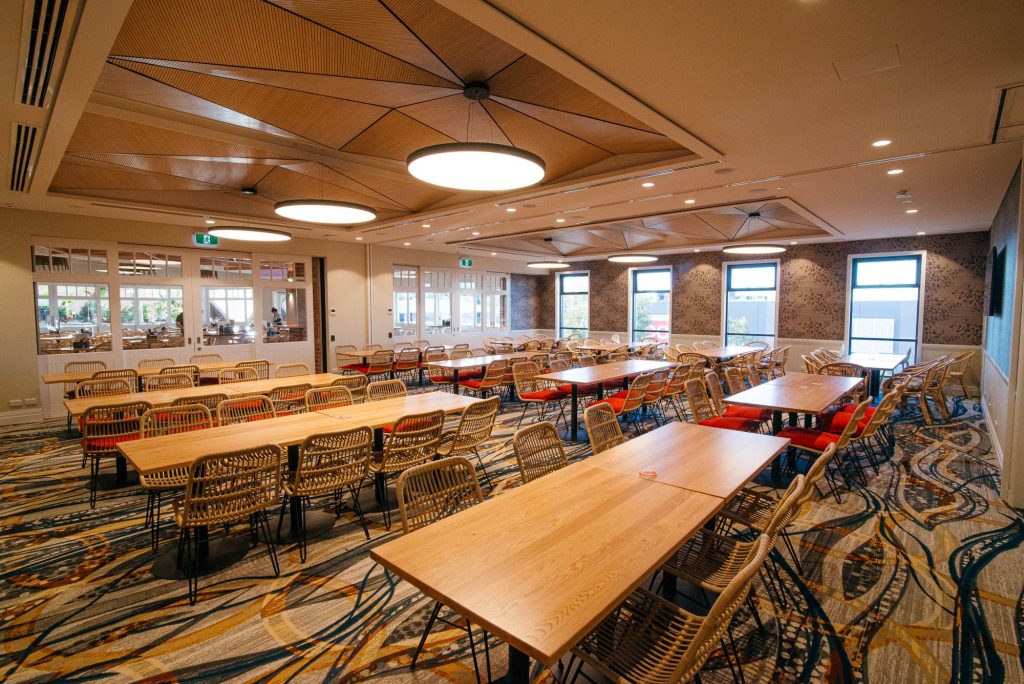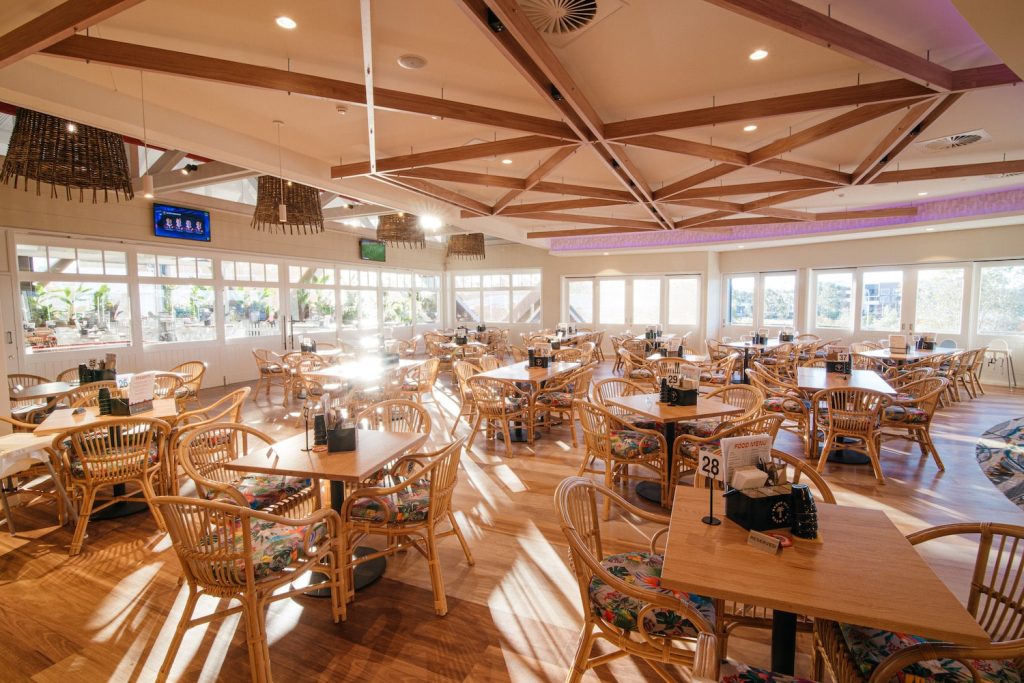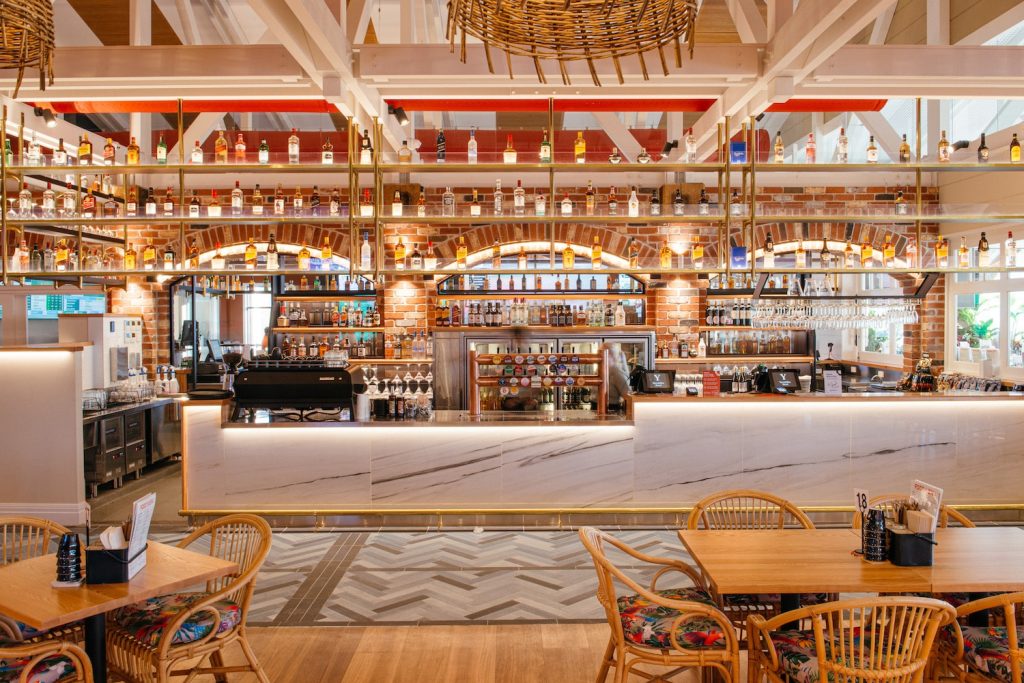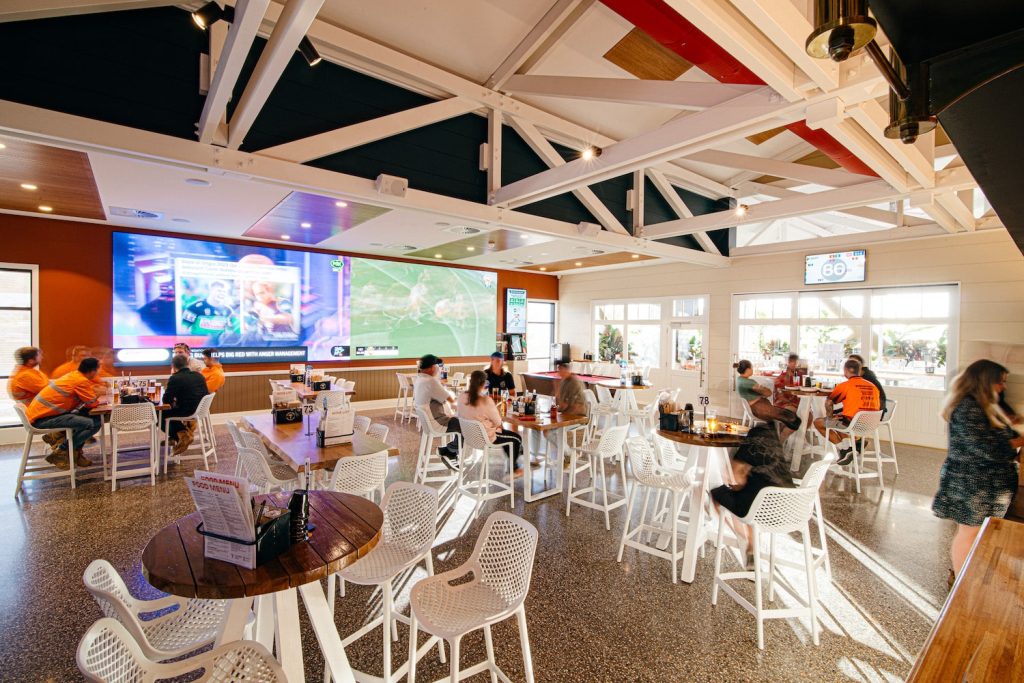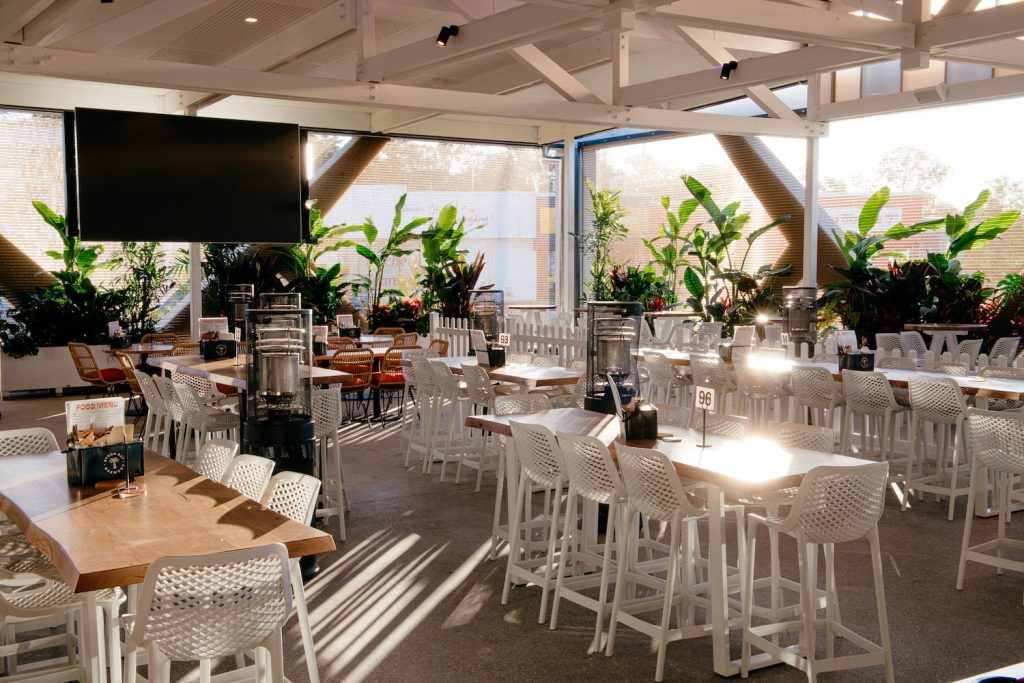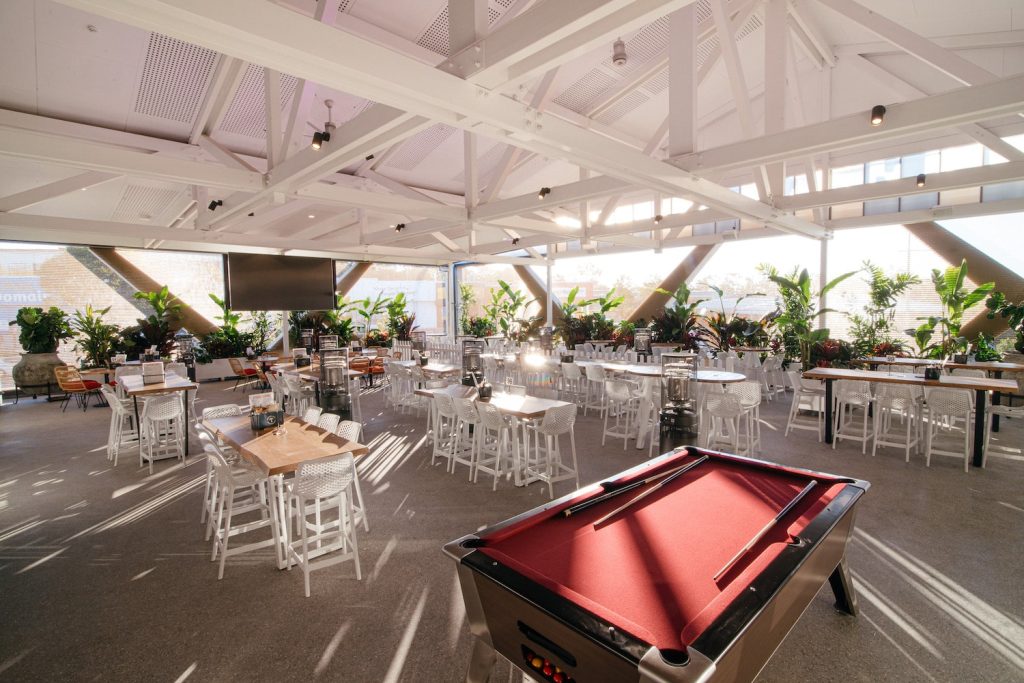 A range of new function rooms will be available to hire for events.
Birthday Parties
Corporate Events
Christmas Parties
Weddings
If you would like more information about our new event spaces, please make an enquiry using the form below.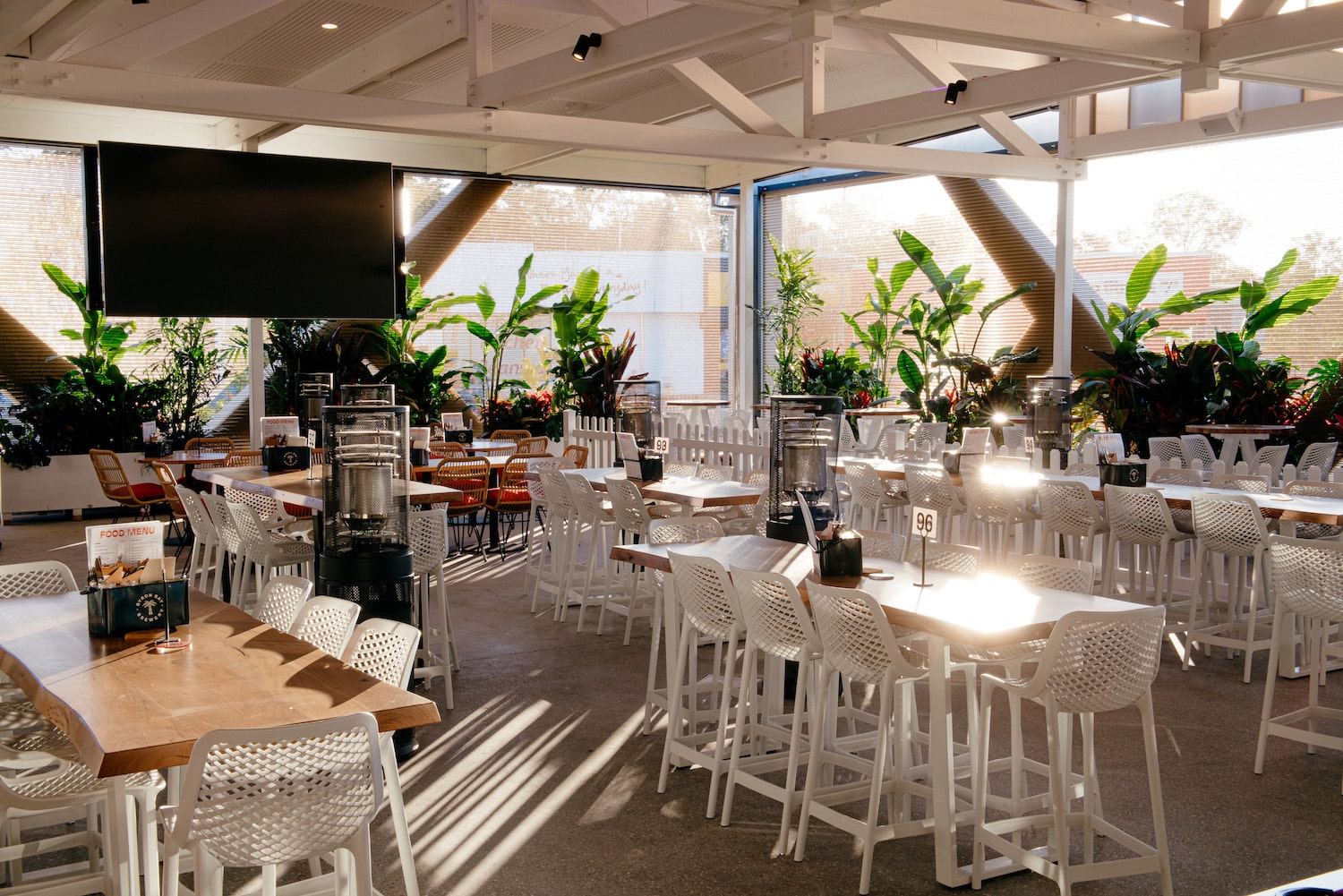 The terrace is the perfect alfresco event space for functions and events. From after work drinks to birthday celebrations, The Terrace is a great place to relax with a glass of wine or beer and catch up with your friends. 
This area can be fenced off to include a private bar and your own pool table. 
The Waldron Room is an exclusive indoor, air-conditioned event space. The room can be divided into smaller sections to make it the perfect solution for celebrating that special event with friends and family, or hosting that important corporate event.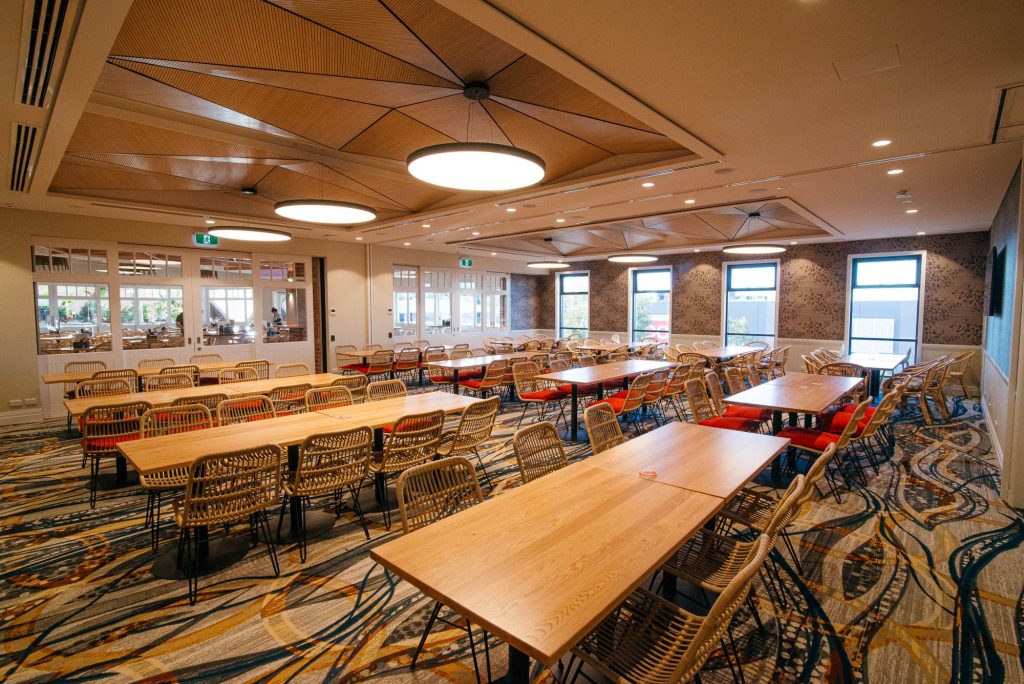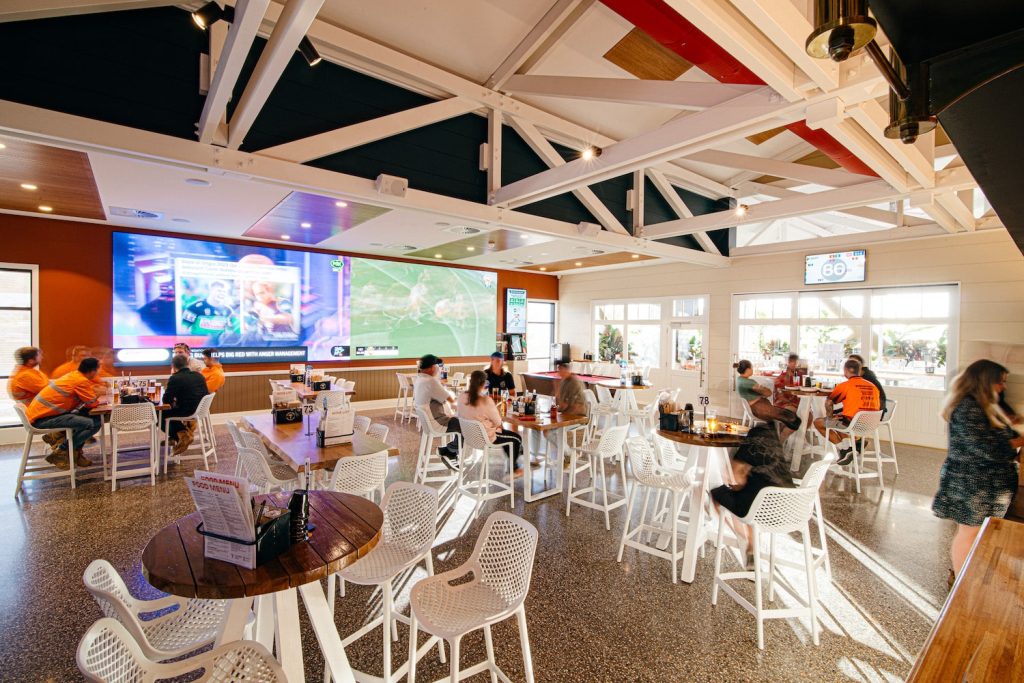 The sports bar is a great place to celebrate your next event. Enjoy cold drinks from the bar and cheer on your favourite team with live sports streaming from the massive screen.
Sit back, relax, and impress your guests with a long lunch or dinner in our restaurant. Enjoy fresh produce and pub classics served alongside cold beers, wines and cocktails.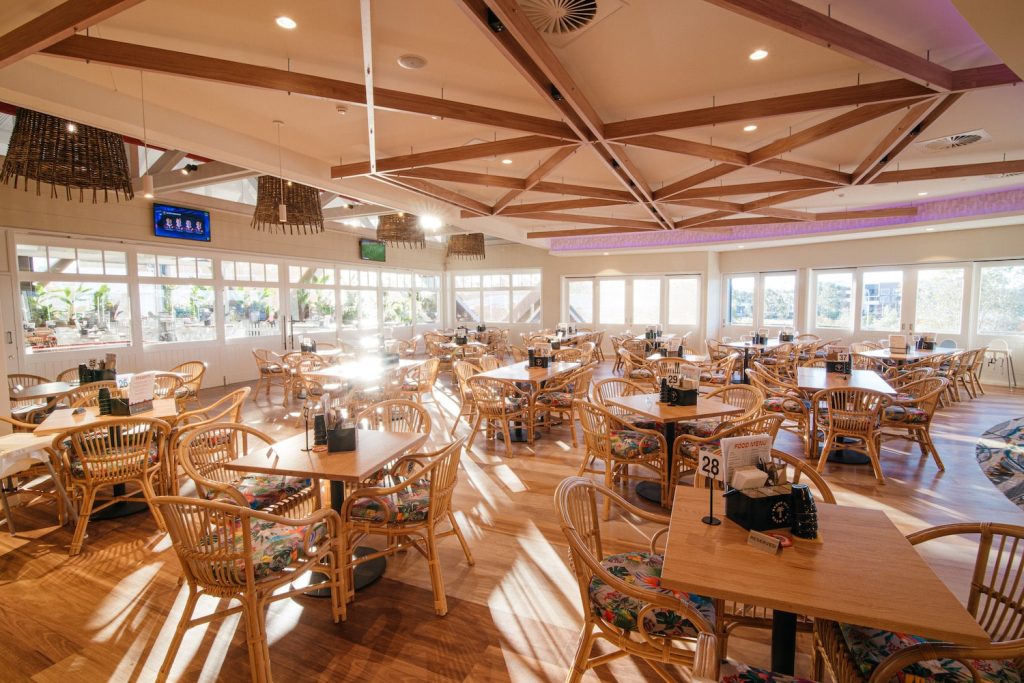 If you would like to speak to our team about planning an event at our new venue, please complete the form and we will be in touch with you as soon as possible.